News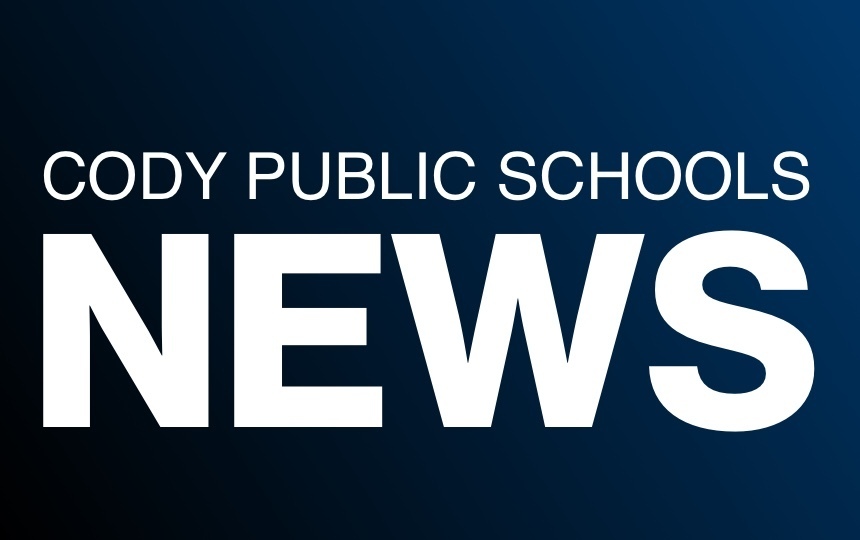 Students, Parents/Guardians and Staff- We will be collecting all school items (voluntary Chromebook check-in, library books, student work packets, school textbooks,...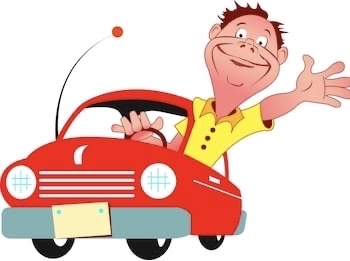 Students, Parents/Guardians & Staff-We will be holding a final CMS Block Party on Wednesday, May 27th from 6:00-6:45 pm. Please plan to drive by the school and share...
SEE ALL NEWS
LIVE FEED

Kelly Merager - CMS Principal
3 days ago
Dear Students and Parents/Guardians-
Please plan to return your Chromebook and charger next week on Wednesday, May 27th from 7:30-2:00 pm and Thursday, May 28th from 11:00-2:00 pm. Please label your chromebook with your first and last name and current grade level using masking tape on the lid. Also, please be sure you have your charger cord as well.
We will also be collecting any other school items (library books, textbooks, band/choir instruments, student work packets, etc.) at this time as well.
view image

Park County School District 6
7 days ago
Reminder: Today (5/18) is a free meal pick up day from 11:00-12:30 at Cody High School, Sunset Elementary School, and Mentock Park.


Park County School District
9 days ago
We're thrilled to announce Park County 6's new app! Access sports scores, cafeteria menus, news updates, even emergency notifications. Download the app on Android: http://bit.ly/2td6OTC or iPhone: https://apple.co/2FzzPvu.

Kelly Merager
10 days ago
Final CMS Block Party (Drive & Wave) event on Wednesday, May 27th from 6:00-6:45 pm. Please join us for greetings, smiles and fun before summer break begins!
SEE ALL POSTS