No school for students on Monday, October 12th.

Please see this opportunity for you to join our Astronomy Club for an upcoming meeting.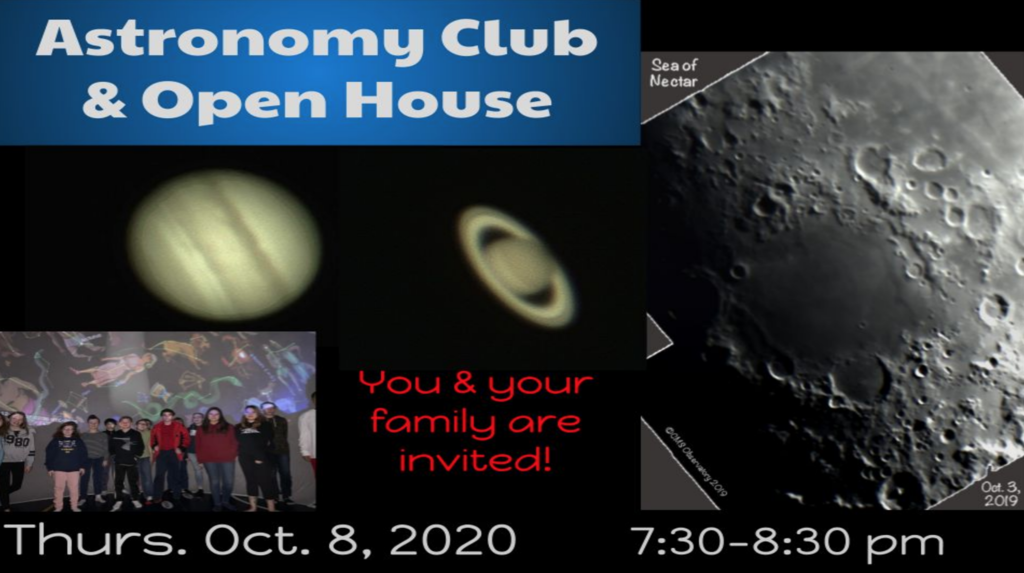 CMS Parents/Guardians- Wrestling (6th-8th grade) will begin at CMS next week on Monday, October 12th. Girl's basketball (7th-8th grade) will begin on Monday, October 19th. Please be sure your child has a physical, an Activity Clearance form and has paid the $35 fee.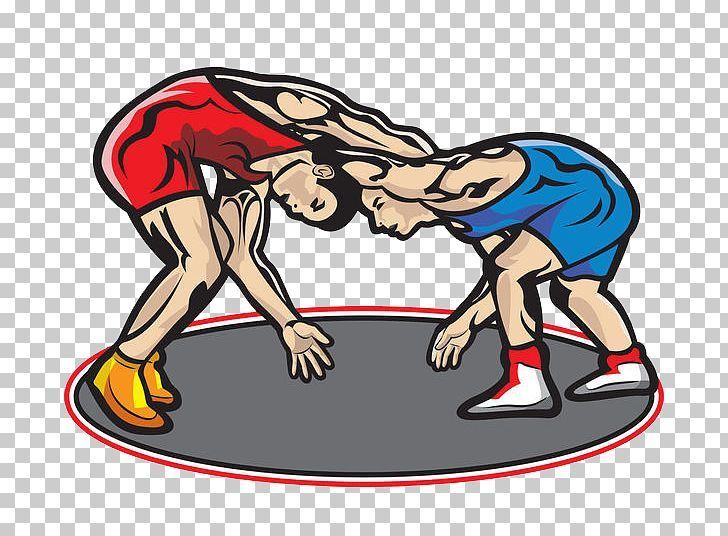 CHS Homecoming Parade is today at 2:00 pm. Please remember that if your child plans to attend the parade or volleyball or football games tonight, they are to be in the presence of an adult. There will be a student section at the football game tonight.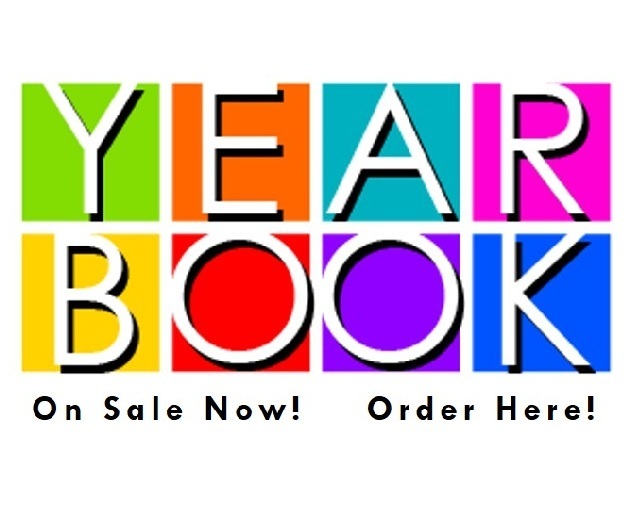 Dear Students, Parents/Guardians and Staff- Here is the Homecoming week schedule of spirit and fun. Please feel free to join in the fun. Dress Like…... Monday, 9/28 : White out day Tuesday, 9/29: Movie day Wednesday, 9/30: Wild West Thursday, 10/1 : Rock Bands *Grunge *Metal * Hair * Boy Friday, 10/2 : Blue and Gold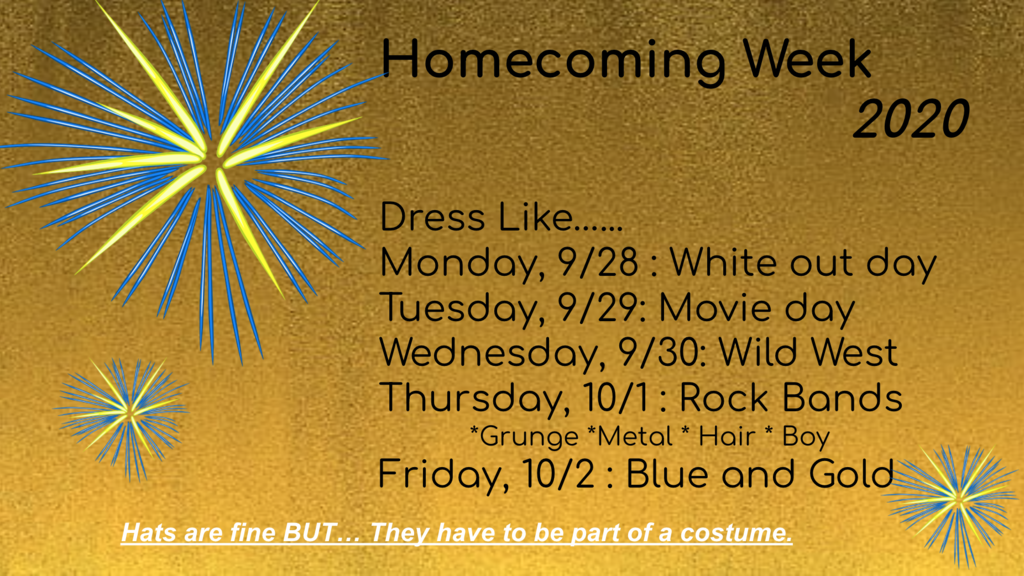 Dear Parents/Guardians- NJHS The NJHS meeting for Friday, September 18th has been cancelled. Please have your child read the email shared from the NJHS Advisers. Student Council Homecoming is 2 weeks away. CMS Student Council is very involved in this. If you are interested in supporting or serving as a CMS Student Council representative, please pick up a packet as soon as possible from the front office, Student Services, or GATE classroom (Room 308). Deadline to apply is Friday, September 25, 2020. If you have any questions, please contact Mrs. Class (
gretlclass@park6.org
) or Mrs. Merager (
teresamerager@park6.org
). Thanks!

Dear Parents/Guardians-Due to the current air quality index in Cody, we are keeping students indoors at this time during the school day. This applies to P.E. classes, other school classes and Lunch and Lunch recess. We wanted to make you aware of this modification for today.

Dear CMS Parents/Guardians and Students- Please see the attached Activity protocols that have been established for our CMS sports and other activity events. It is essential that our students, parents, staff and visitors follow these in order to allow us to host events.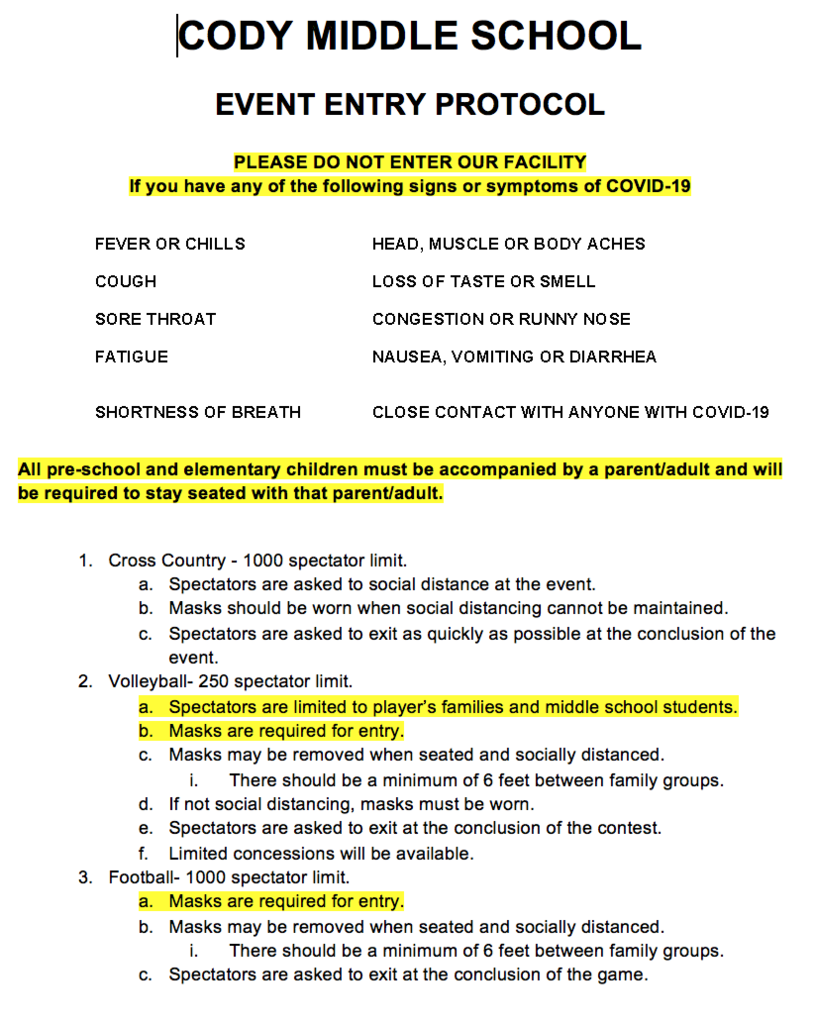 CMS remembers! Love, honor and respect to all that were lost!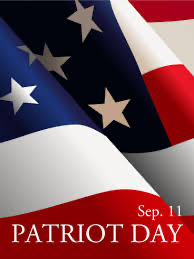 Dear CMS Parents/Guardians-please remember that students will be outside until 7:50 am this morning and every morning. Ensure they are dressed for the cold and snowy weather. We are eager to see them for Week 2!!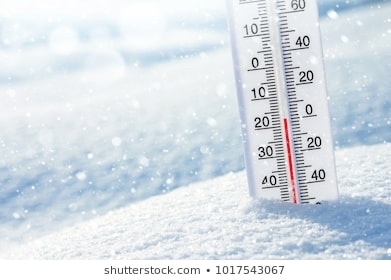 No School Monday, September 7th due to Labor Day. Have a great long weekend! See you back in school on Tuesday.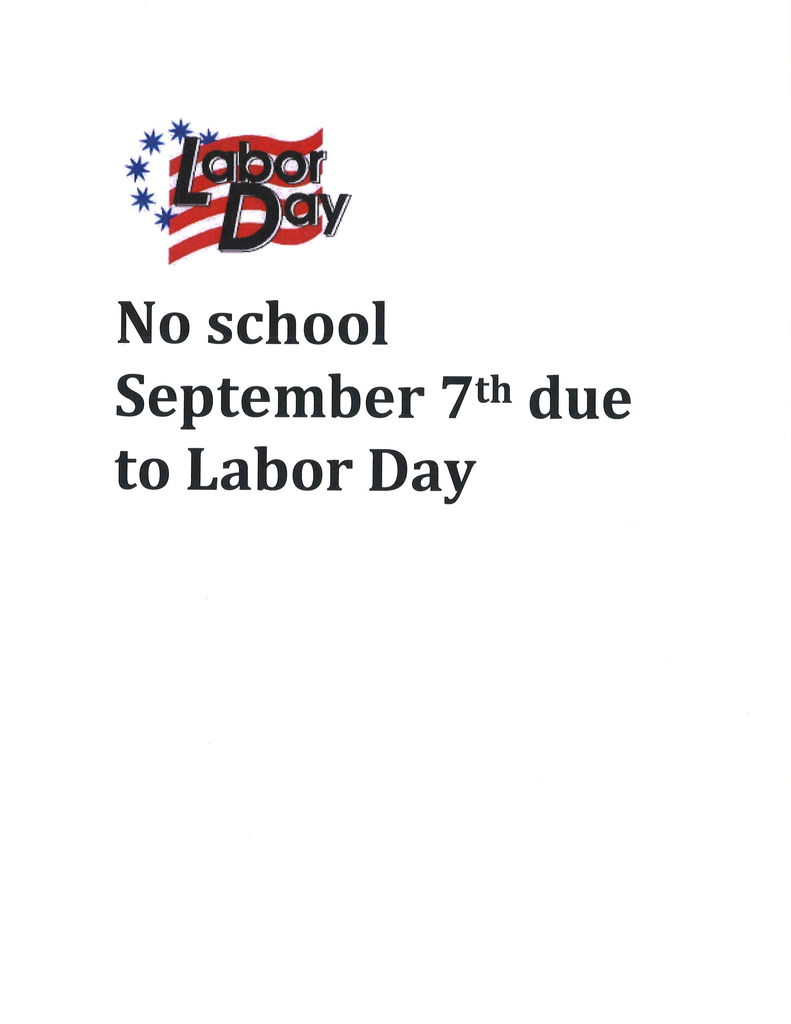 From Cody High School Activities: Fall Sports Attendance Protocols

From Superintendent Monteith ~ First Positive COVID-19 Case As expected, we had our first positive case of COVID-19. Our partners at Public Health contacted the school immediately and followed up with contact tracing. Within a few hours it was determined that no other students or staff would be required to quarantine. Our implementation of mask wearing and social distancing is working! Thank you to our partners in Public Health! Thank you to students, staff and parents for your support in adhering to our plan! Because of your efforts our schools will stay open!!

Student pictures will be taken next week in P.E. classes. Boys-Wednesday, September 9th Girls-Thursday, September 10th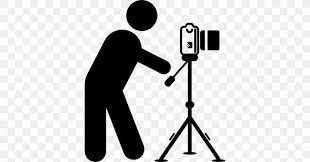 Dear Parents/Guardians- We are so excited to have your child with us today for our first day of school! Please remember to send a face covering or mask along for health and safety reasons throughout the school day. As students arrive they are to go to the outside front area of the building. Morning breakfast is served from 7:35-7:50 am for those students participating. All other students will be allowed in the building beginning at 7:50 am. Please remember to send or bring your child's $25 Chromebook fee. We will have a table set up outside before school or you can stop by the office at any point from 7:35 am-4:00 pm. Please let us know if you have any questions. Have a great day!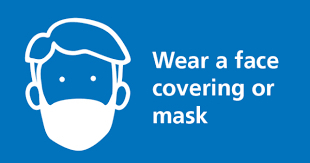 Here is a map of the school so your child can see where his/her classes are located.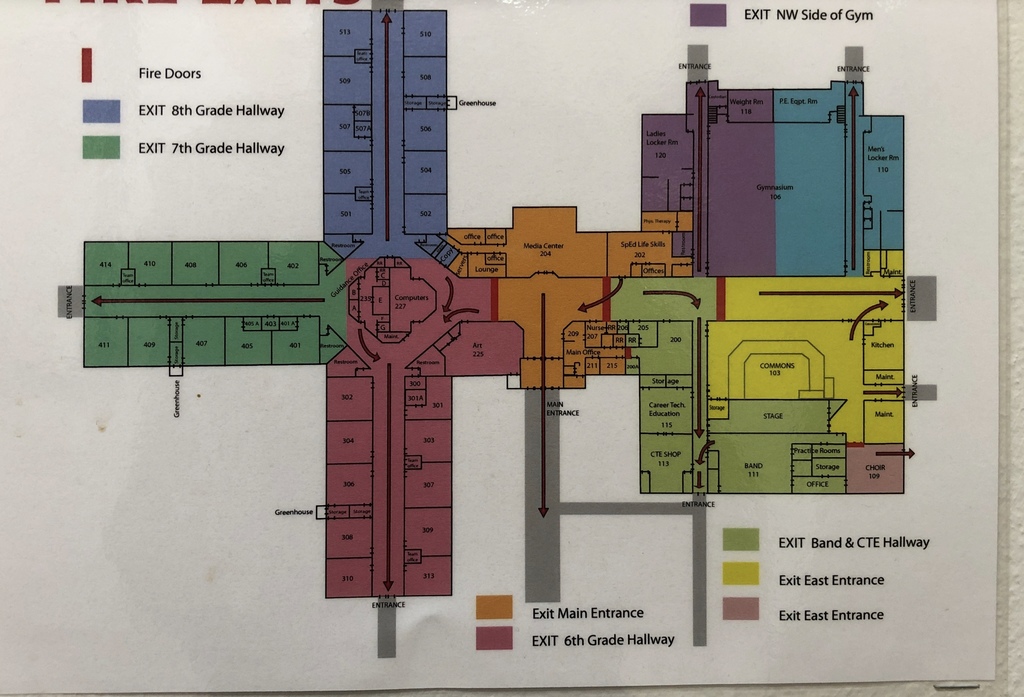 Dear Parents/Guardians- Please check out the following video link for an important message about the start of school.
https://youtu.be/roPshuWNSeU

Sixth Grade Parents, Guardians, and Students, We are so excited to welcome the incoming 6th grade class of Cody Middle School to join us for our 6th Grade Orientation tomorrow! Students will be split according to last name for their 30 minute introduction to CMS. Please consult the schedule below to see when your student's session will run. A-G: 1:00pm- 1:30pm H-Pa: 1:30pm- 2:00pm Pe-Z: 2:00pm-2:30pm We ask that all students please bring their own face covering. Also during this time, we will be piloting the Feevr hands-free temperature devices that the school has recently acquired to check body temperature in our fight against Covid. This will help us adjust our strategies for keeping your students safe and healthy once school starts! Students will be given a tour of the building and an opportunity to make connections with their 6th grade teachers. Students will be able to pick up their schedule during their assigned orientation time to cross-reference during their tour. Please plan to drop off your student at the East doors near the gym. Students will also be guided back to the East parking lot for pick up 30 minutes later. A friendly reminder for parents- This is for students only. This will be a great practice run for the first day of school next week!
Here's a message for NJHS members