Dear CMS Parents/Guardians and Families, The Cody Middle School Counselors will be offering Parent Academies this week on Monday, October 3 and Wednesday, October 5. CMS Counselors will offer two sessions from 5:30 - 7:00 pm. Topics included are 6th Grade Success, Anxiety and Your Student, and The Phone, the Whole Phone and Nothing But the Phone. These are great opportunities for parents/guardians to gather, discuss, and learn about some of the issues their middle school students are experiencing. PCSD6 Schools will be providing more of these Parent Academies throughout the year, so we hope to see you at one of our upcoming events! Thank you for your support of CMS and PCSD6.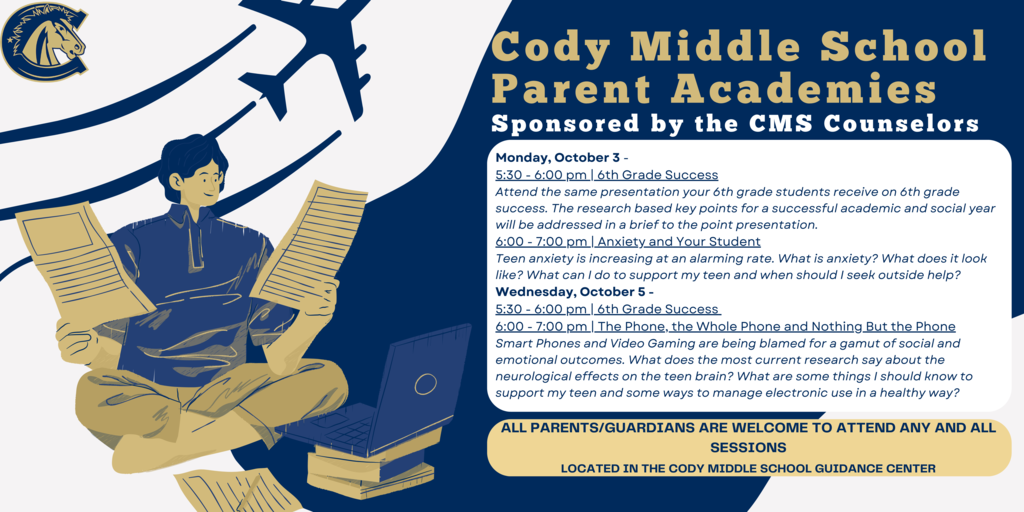 EARLY DISMISSAL REMINDER: Students will be dismissed at 1:35 PM today due to the homecoming parade.

Dear CMS Families, It is hard to believe we are already through the first quarter of the school year! Our students have been hard at work, and we are proud of what they have already accomplished. We would like to formally invite you to attend Parent Teacher Conferences next week. We will hold Parent Teacher Conferences on Monday, October 3, and Wednesday, October 5, from 4:00 pm - 7:30 pm. We encourage you and your student to attend either night. All visitors to CMS will need to enter through the front Main Office doors. Parking is available out front and in the east lot. We look forward to seeing you there! Go Broncs and Fillies!

Is your student interested in joining the Boy Scouts? Recruitment night is on October 4th from 6:00-7:30pm at the Cody Elks Lodge.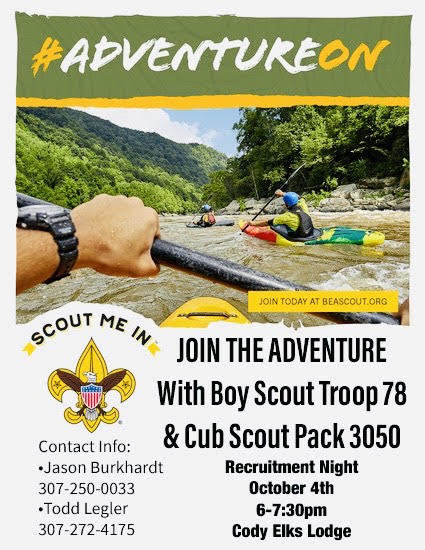 Happy Friday from Cody Middle School! On Fridays, Cody Middle School students are enrolled an enrichment class at the end of the day. Students participate in a myriad of different enrichment classes such as cooking, lifetime sports, team sports, crochet and crafts, quilting, military familiarity, introduction to automotives, civil air patrol, and much much more! Last week CMS students spent time at the Park County Animal Shelter as part of their enrichment class. Huge shout out to Ms. Pehringer and Ms. Skoric for providing students with such a unique experience.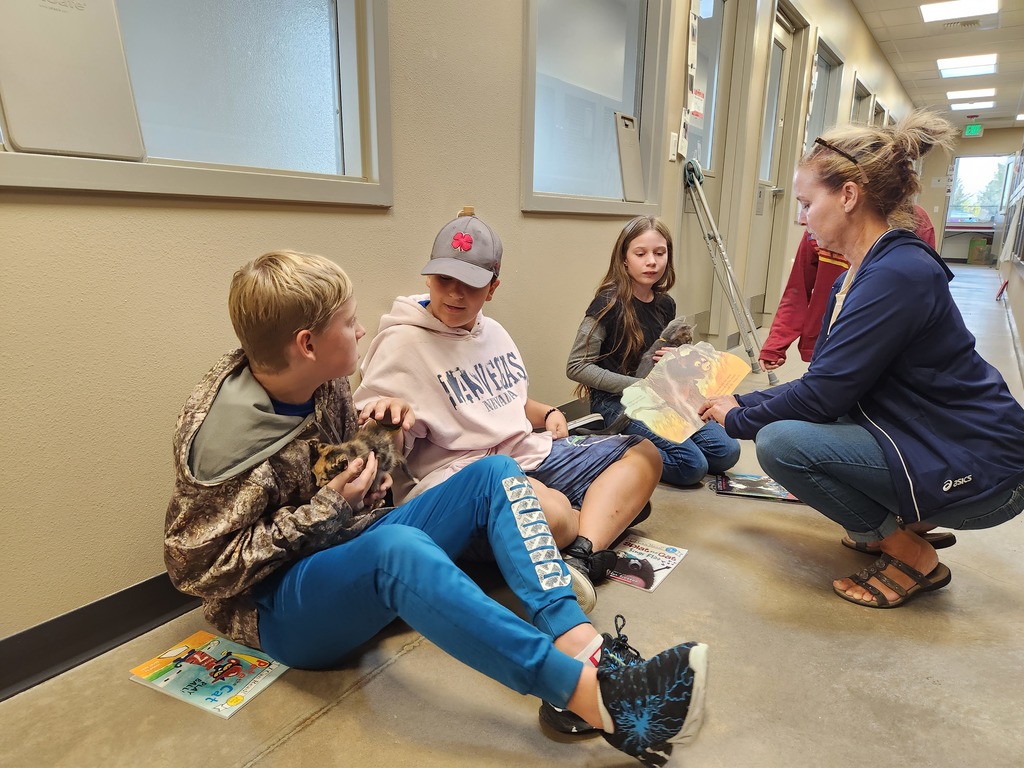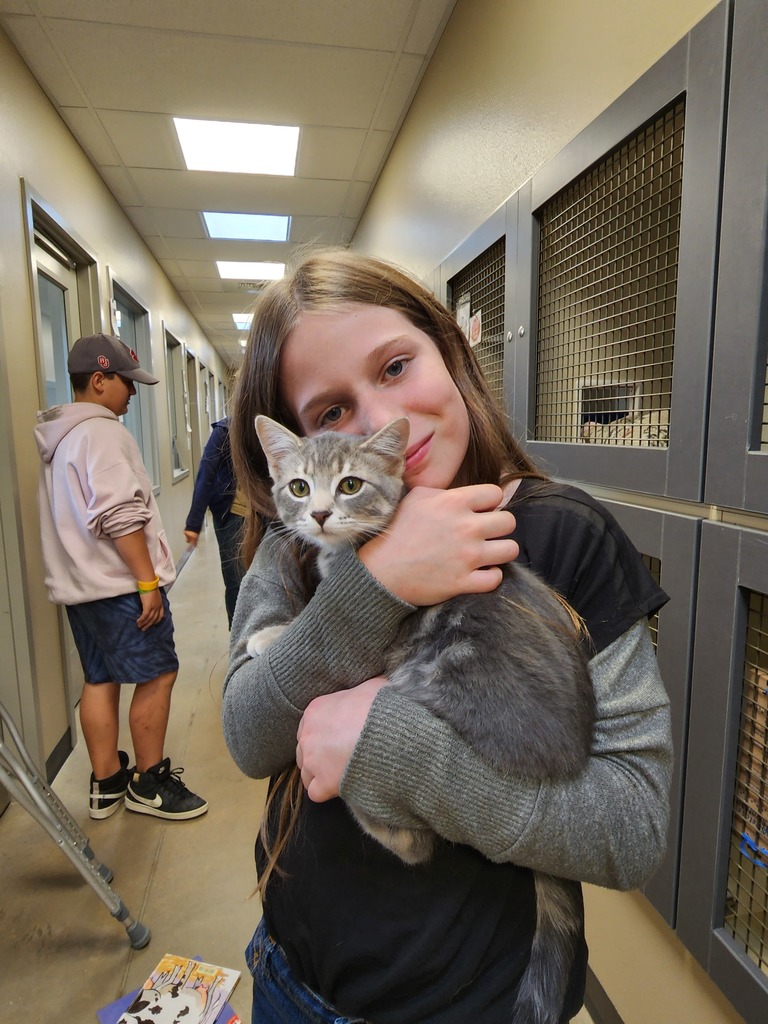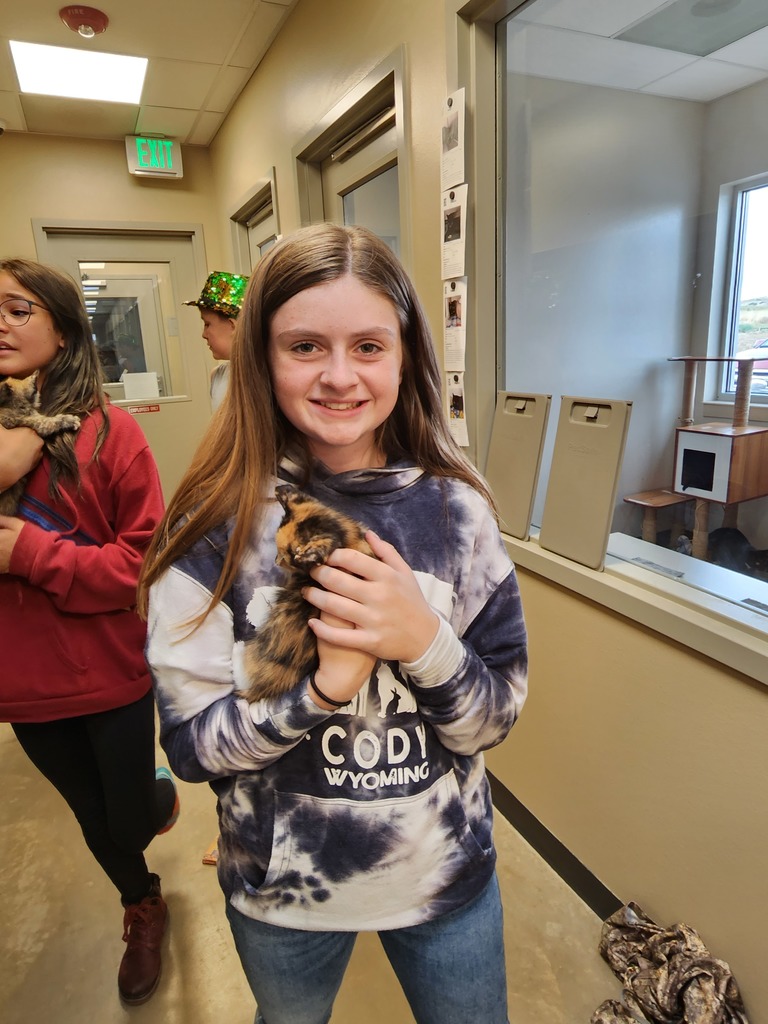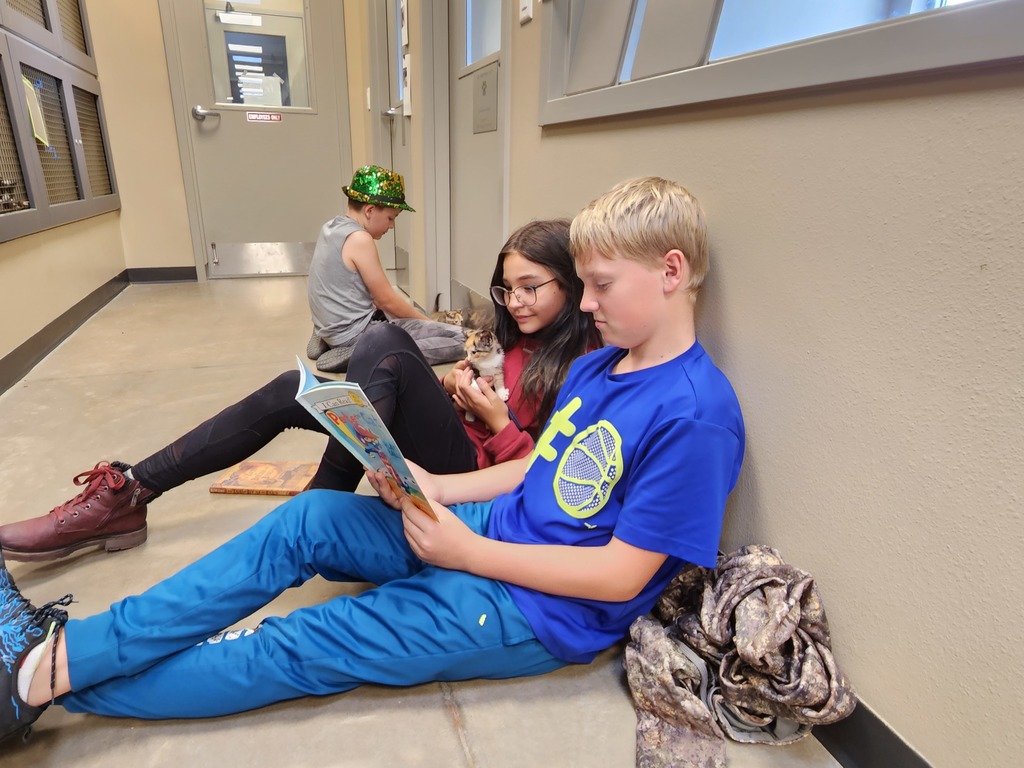 CMS Parents/Guardians, Cody CAN is hosting an outdoor party for all CMS CAN Members this Friday from 5pm to 7pm. They'll provide pizza, snacks, and a bunch of activities. It's free for all CMS CAN Members. If you have any questions, call or text CAN at 527-0899.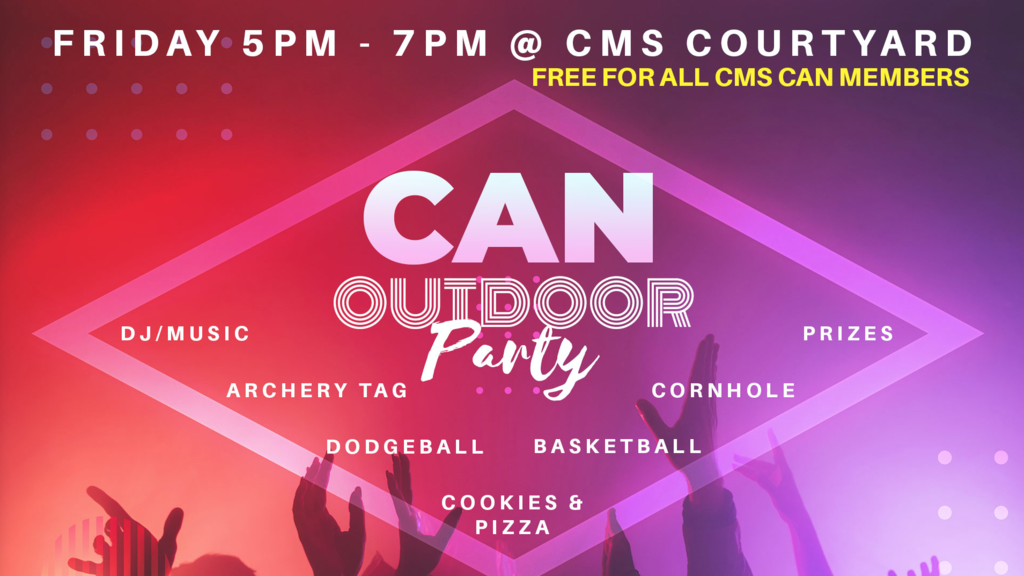 Dear CMS Community, Next week Cody Middle School will participate in Homecoming Week! Each day students will be encouraged to participate in a school spirit theme. We are proud to be a part of our Bronc and Filly Cody Community! #RidefortheBrand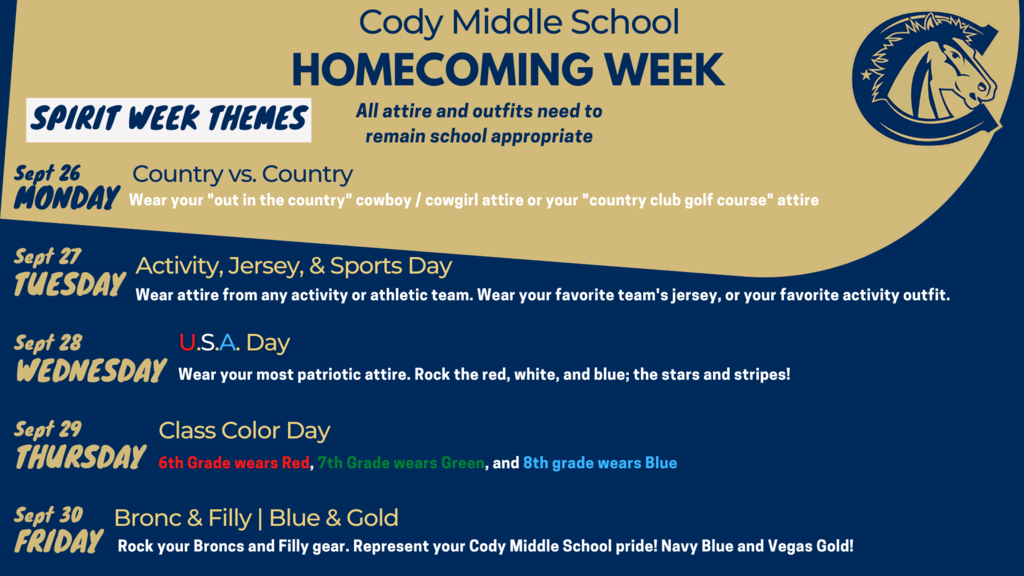 Over the past couple weeks, 8th grade students have learned all about their duties, responsibilities, and rights as American citizens. Today they got to practice exercising those duties and rights by participating in a mock trial! CMS 8th grade students roleplayed as attorneys, witnesses, judges, and jury members. A huge shout out goes to two of our U.S. History teachers, Mr. Duncan and Mrs. Pehringer for providing students with such a unique learning experience!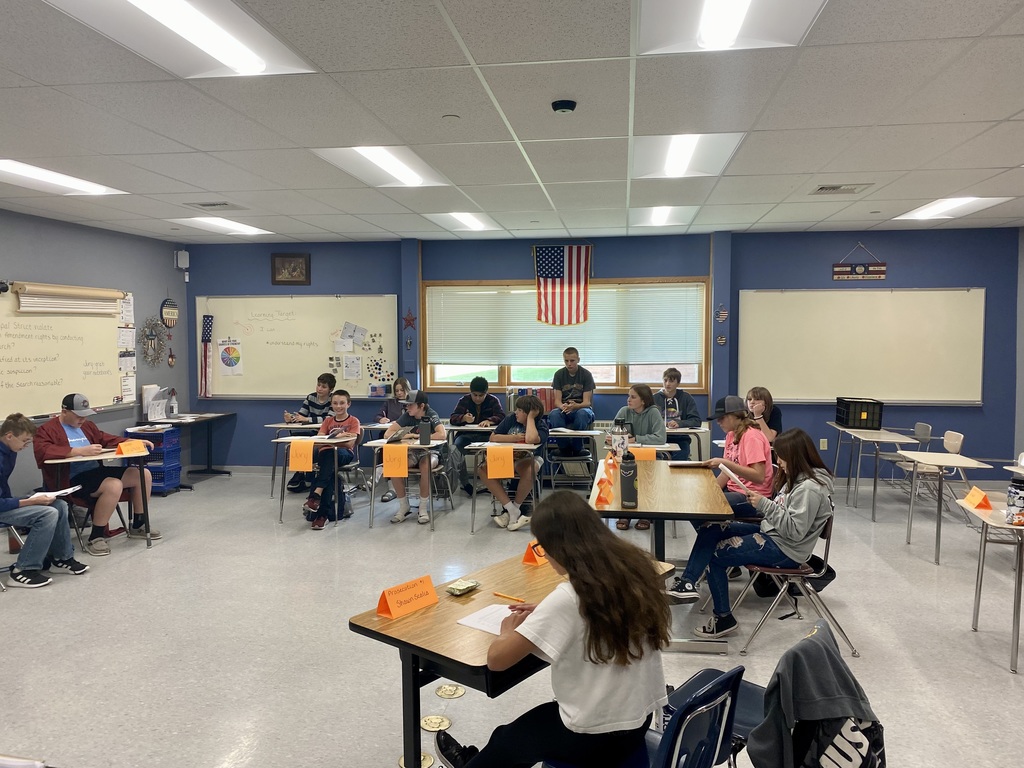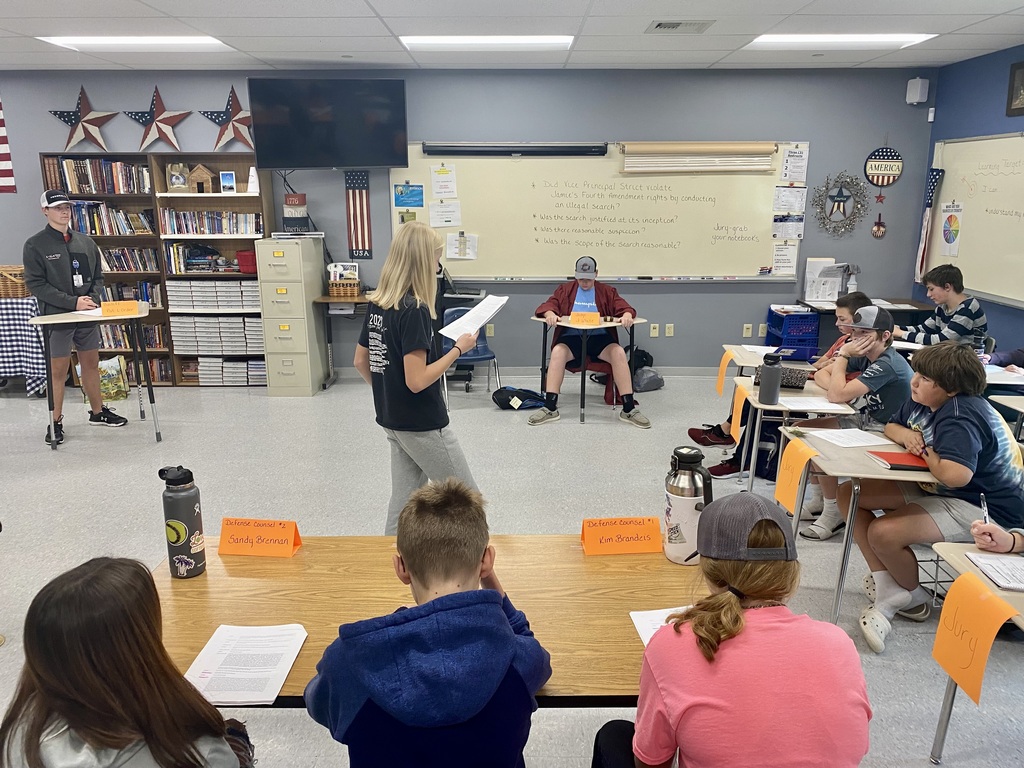 Cody Middle School students are offered such unique learning experiences! This is just a snapshot of what Cody Middle School students can learn each day. CMS students were learning how to use computer and electric software and hardware while also coding. They were learning how to read music and pick a guitar. They were learning and mastering the art of how to play pickleball. Cody Middle School students do cool stuff!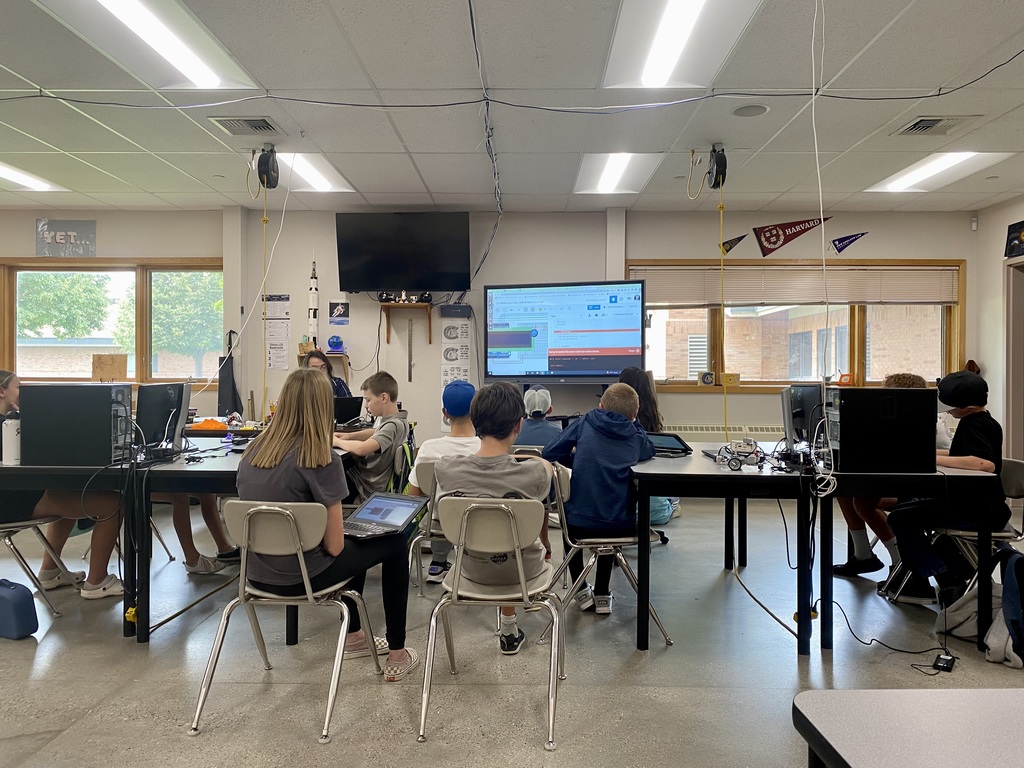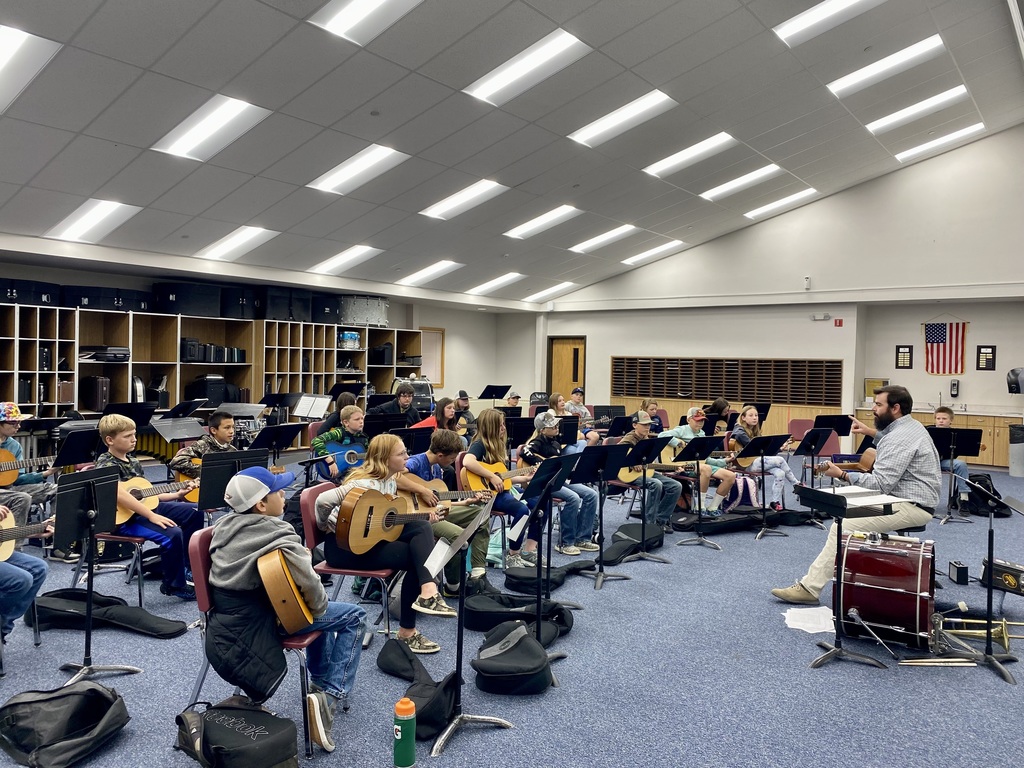 Cody Middle School students learn cool things! Late last week, 6th grade students at CMS learned about using the scientific method while conducting an experiment. Way to go Mrs. Jackson and Mr. Denning for providing such a unique learning experience!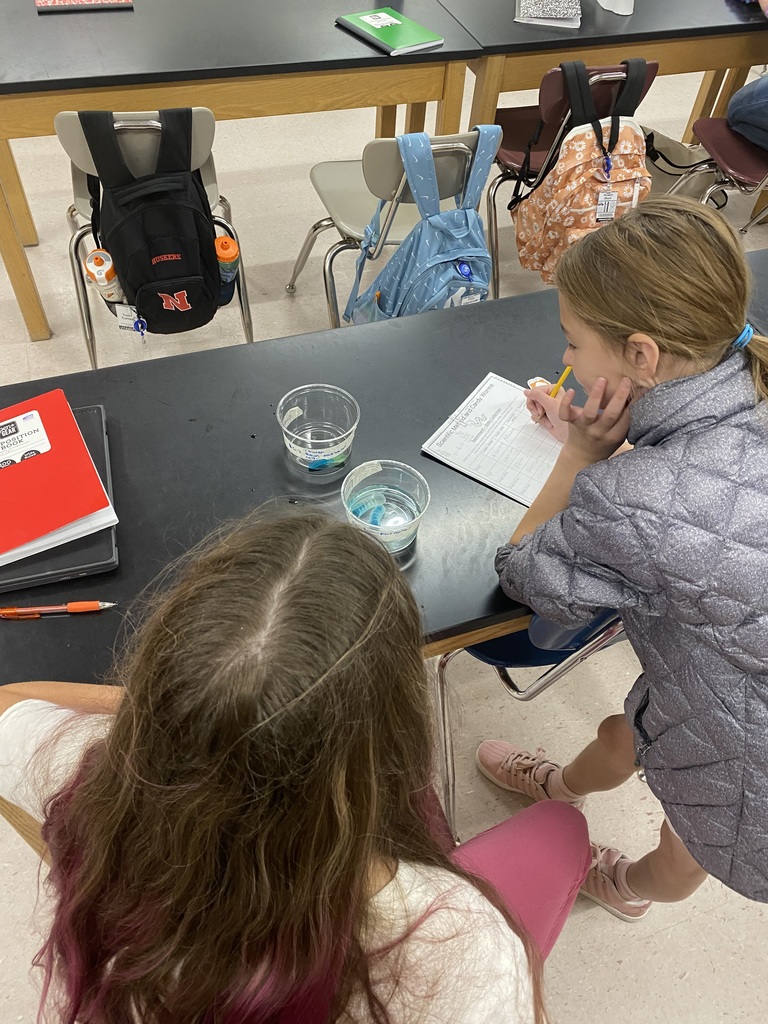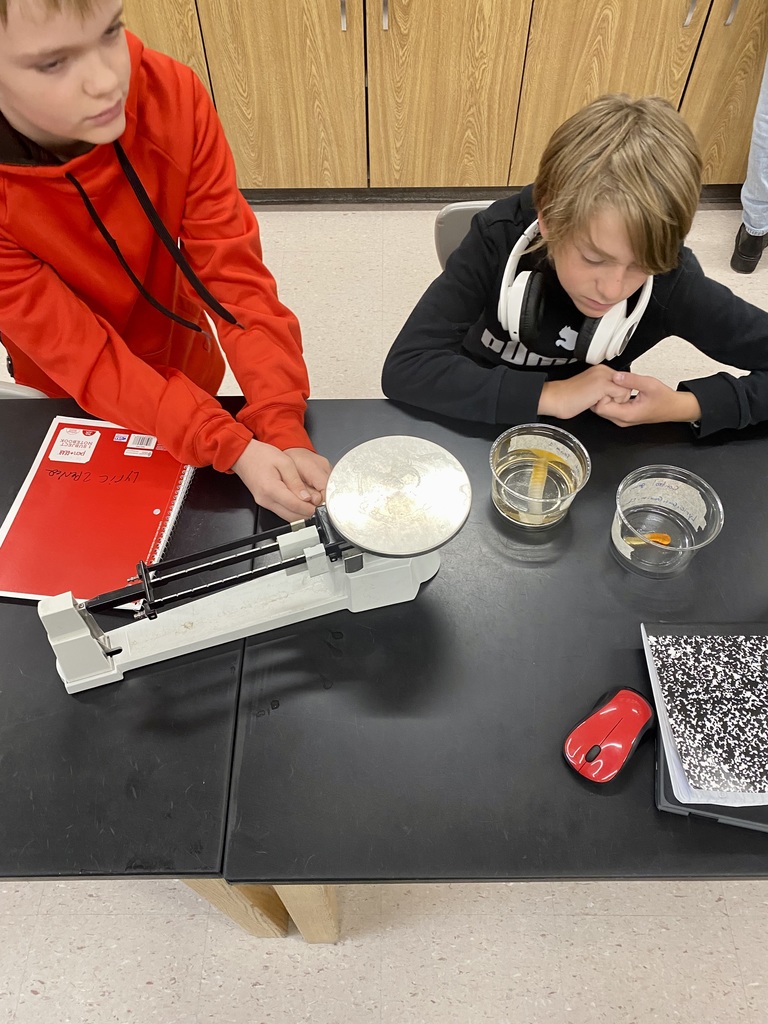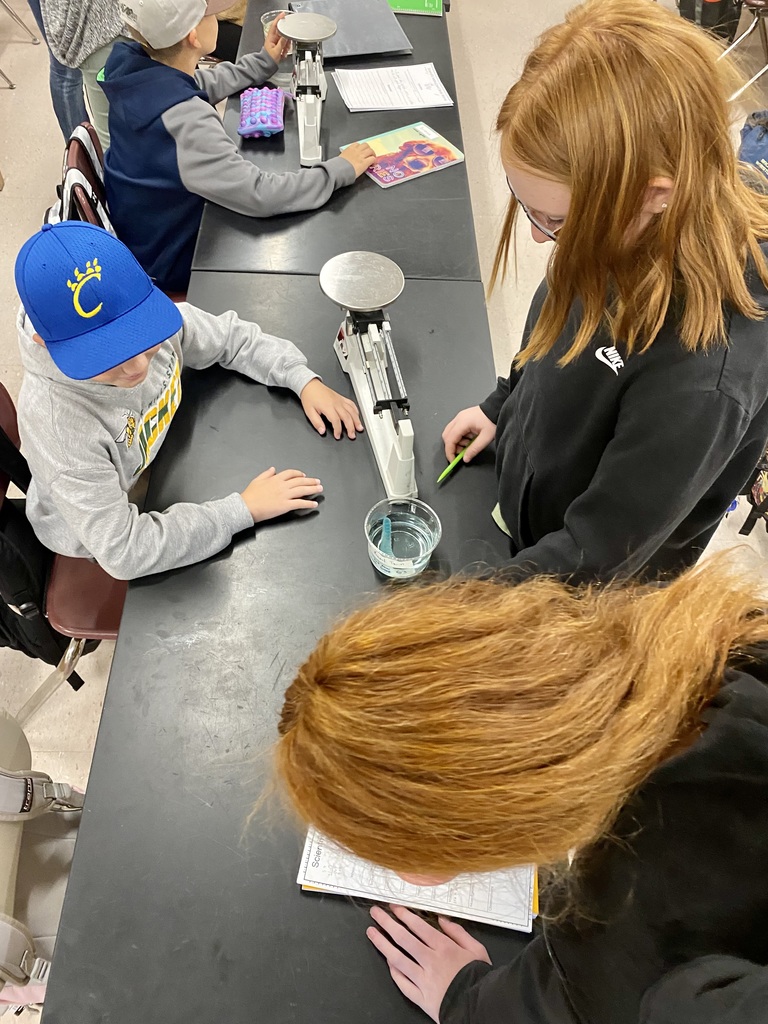 Cody Middle School students learn cool things! Today 6th grade students at Cody Middle School evaluated and examined the transmission of cultural ideas through a scavenger hunt. Students in world history compared and contrasted the unique characteristics of different historical groups. They examined traits, social organization, historical traditions and values, language, art and literature, and government. CMS teachers work tirelessly to provide students a world class education and this is just one example! Way to go Broncs and Fillies!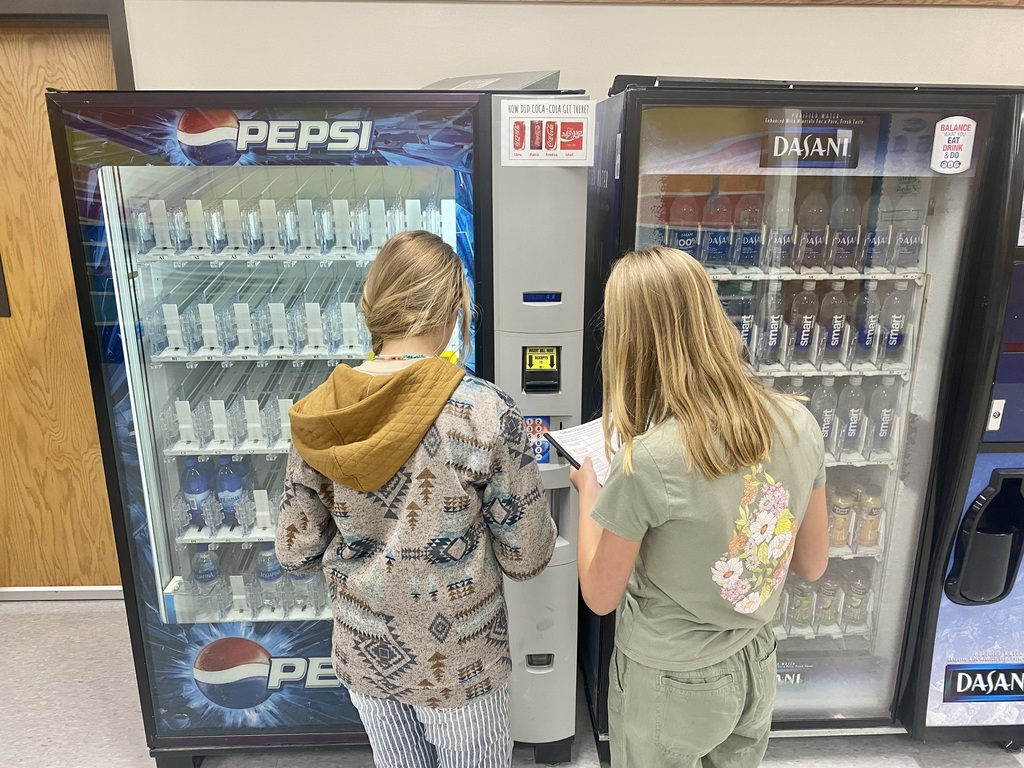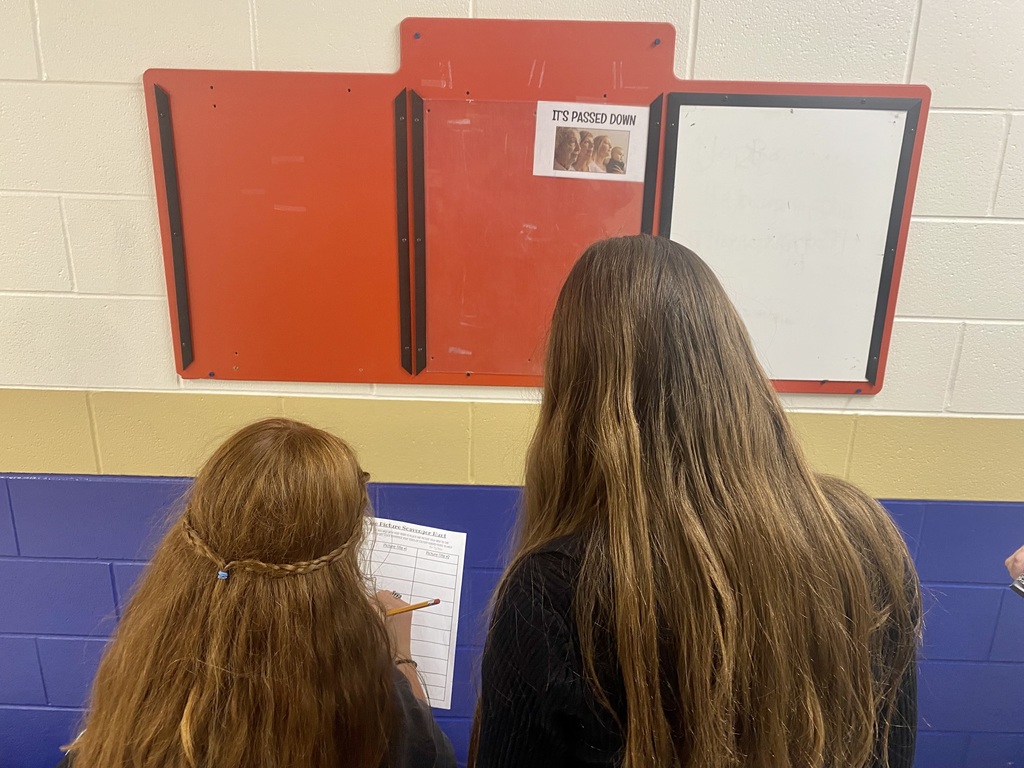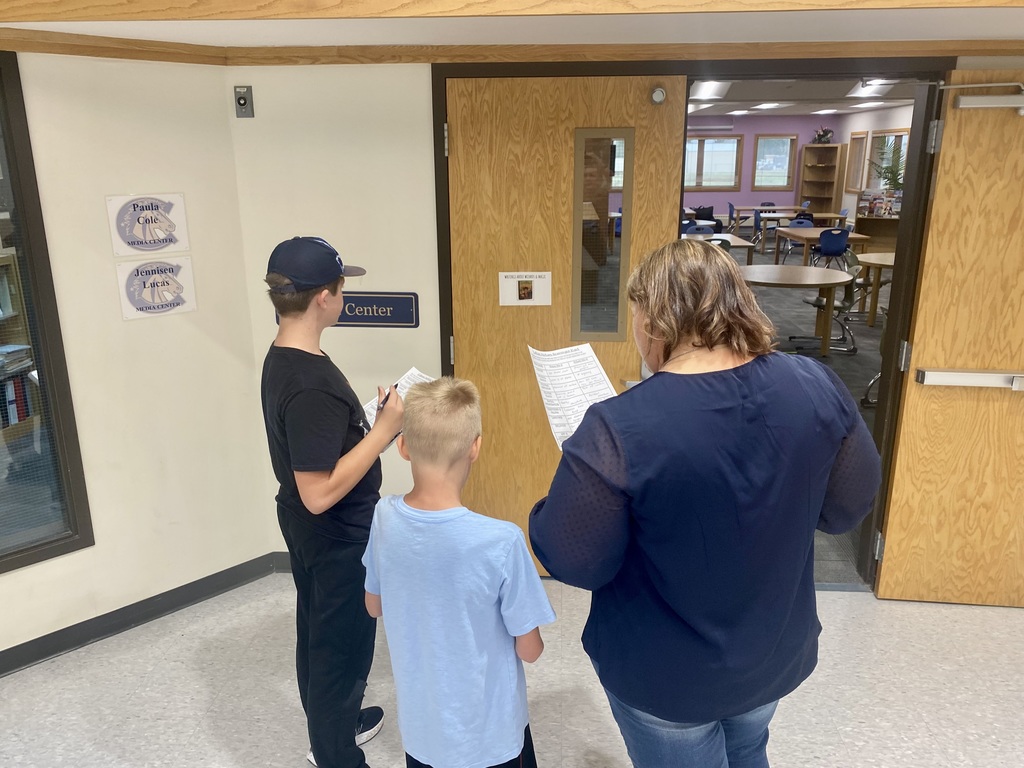 Dear CMS Community, The following message has been sent to all Cody Middle School students. Student safety remains our top priority. If you are a parent/guardian please feel free to review these "Road Safety Rules" with your student. Thank you for continuing to drive cautiously and for keeping an eye out for students when they cross the road.

Hello CMS Families, Picture Day is approaching. Please have your order form(s) completed and your package selected. One child per order form. If you have multiple children, please enclose the cash or check in each separate envelope. Have your child(ren) bring the order envelope with them to their picture time. They will be collected by the photographer as they are photographed. Please call or text (307)-250-1192 or email
thompsonportraitstudio@gmail.com
if you have any questions.

Happy Labor Day! This is just a reminder that Cody Middle School School and Park County School District #6 are closed today in honor of Labor Day. School will resume tomorrow, Tuesday, September 6th.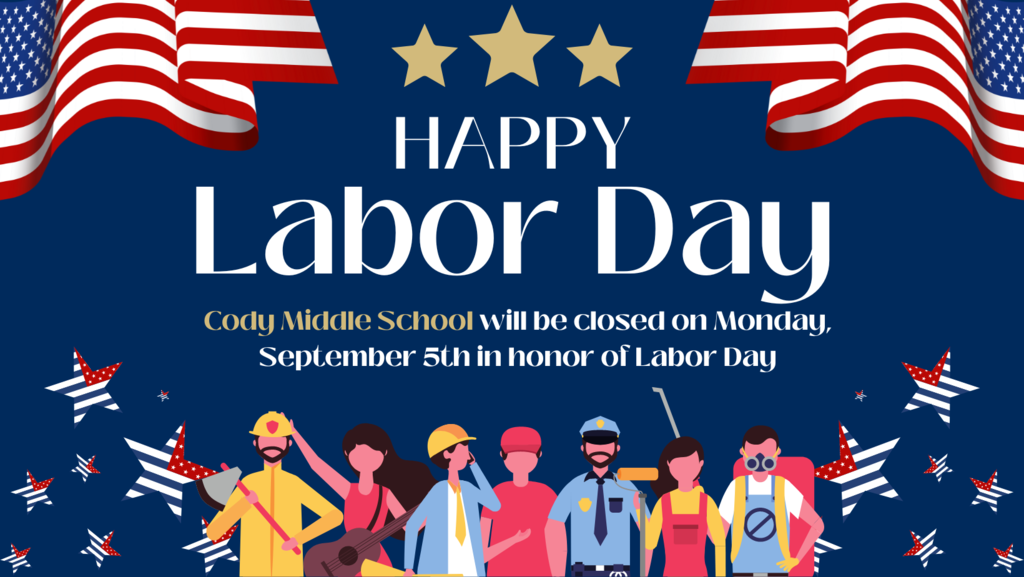 Dear CMS Community, This is just a reminder that we will be hosting our Back to School Night on Wednesday, September 7th from 4:30 p.m. - 6:30 p.m. Staff will be available to meet with you in their classrooms during this time. Please feel free to join us! We look forward to meeting everyone.

Dear CMS Community, Thompson Portrait Studios will be here on Wednesday, September 7th and Thursday, September 8th for school pictures. All boys will be taking pictures on the 7th and all girls will be taking pictures on the 8th. Please do your best to make sure your student is in school those days.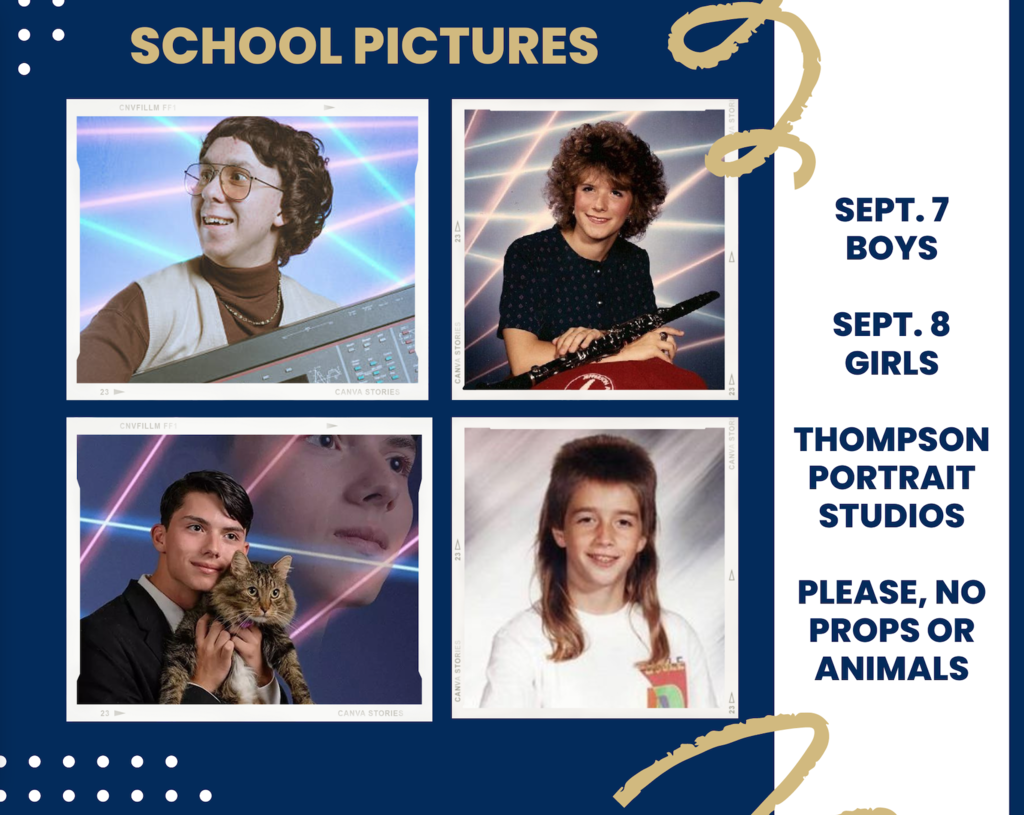 Attention CMS Families, Cody Middle School students will be completing the NWEA MAP Assessment this week on Wednesday (Math) and Thursday (Reading). On those days we will be running an alternate schedule; classes will still begin at 8:15 a.m and end at 3:30 p.m. Their will be no change to drop off, pick up, or transportation. The data from MAP provides us with accurate, actionable evidence to help better individualize and inform instructional strategies. Please encourage your student to take the assessment seriously and do their best.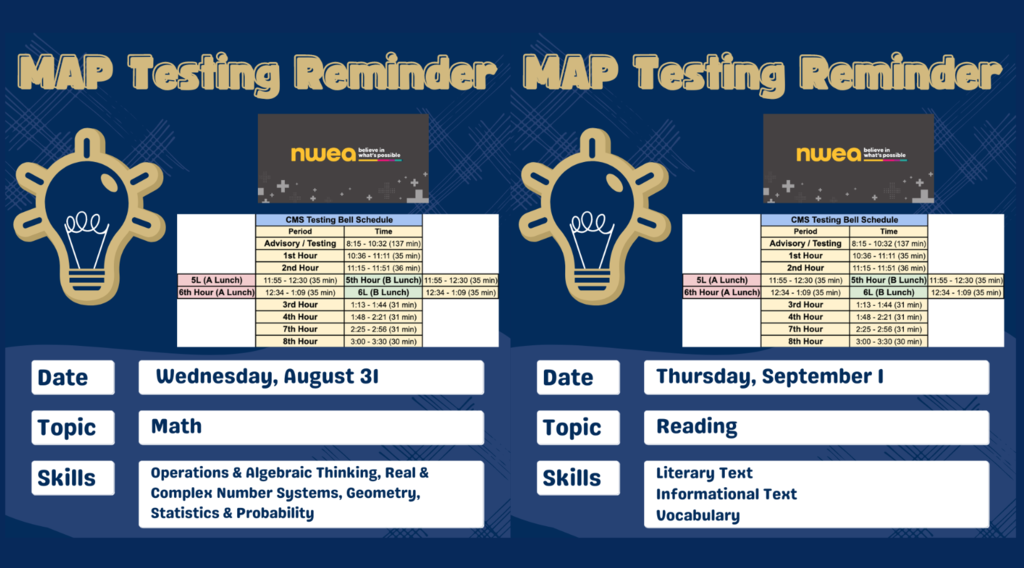 Dear CMS Community, We are looking forward to the start of school! We continue to share information, news, and updates on our CMS Website. That is the best place for all things CMS. We also maintain a robust CMS Facebook Page, and we often communicate out information in a number of other avenues as well. With the first day of school starting this week on Tuesday, August 23, we wanted to share with you the 2022 - 2023 Bell Schedule. We look forward to welcoming back all of our Broncs and Fillies, both new and old, this Tuesday, August 23!

​Dear CMS Community, This year's PCSD6 Transportation Registration was like no other year before - a ton of parent input was collected. PCSD6 tried to accommodate all requests while still following industry best practices. Here are a few changes that were made: Group Stops - where possible PCSD6 adopted group pickups and dropoffs as a way of creating shorter ride times and safer stops for the students. Corridor Bus Routes - where possible PCSD6 stopped the practice of going down dead end roads that required a turn around and back out scenario. This will lead to increased efficiency - shorter ride times - and safer stops. Morning CHS drop - this year PCSD6 stopped the practice of having all of the buses dropping at the high school prior to the middle school - saving several routes 15 minutes of travel. CHS students will use the Horse bus and Cat bus to transfer to CHS from the middle school. CMS Specific Morning Route - this route is designed for students North of Bighorn Ave. to further entice them to ride the bus instead of crossing Bighorn Ave. All of these changes led to significantly shorter ride times for in town students. If you have any questions please contact PCSD6 Transportation. ​Thank you for your continued support of Park County School District 6! Go Broncs and Fillies!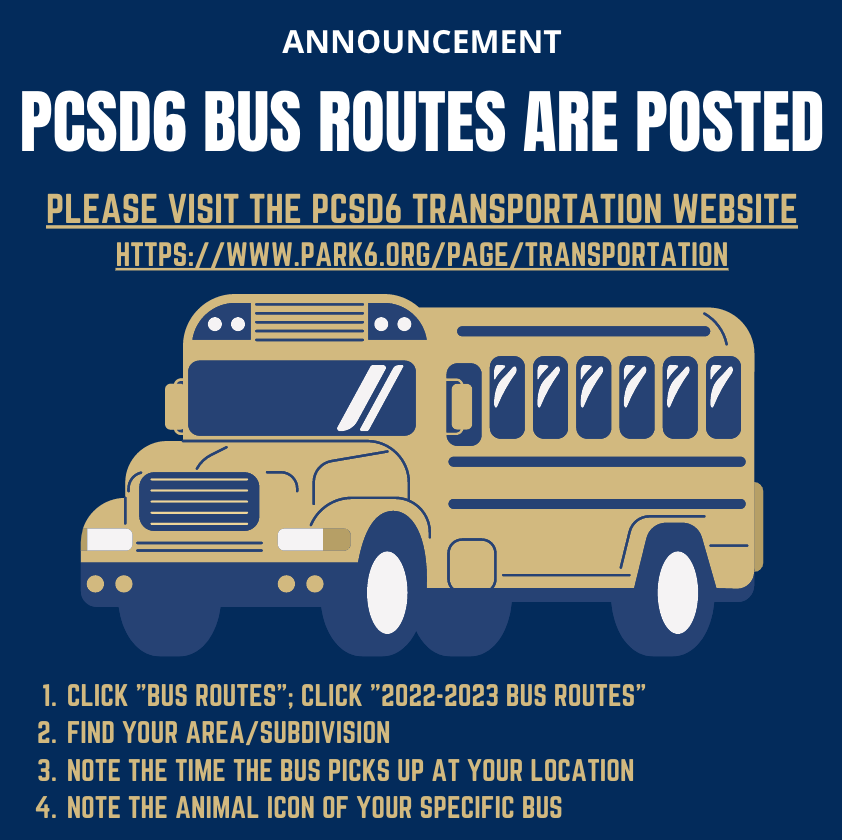 ​Dear Cody Middle School Community, The schedule for our 1st day or school is out! Tuesday, August 23rd is the first day of school for students! 7:50 | Doors will open to students to enter the building 8:15 | Students will report to their Period 1 Class; they will be given time to open lockers and place their supplies in their locker 8:30 - 11:30 | Students will rotate to different activities throughout the school with their grade level peers​ 11:47 - 12:22 | 5L (A LUNCH) 11:51 - 12:41 | Students with B Lunch will report to their advisory teacher and review school safety procedures 12:26 - 1:16 | Students with A Lunch will report their advisory teacher and review safety procedures. 12:41 - 1:16 | 6L (B LUNCH) 1:20 - 3:30 | Students will rotate to different activities throughout the school with their grade level peers; Chromebooks will be handed out during this time